One of the features of the online patient portal is that patients are able to fill in questionnaires online prior to their appointment.*

To attach a questionnaire to an existing appointment type go to :
Start Page > Admin > Appointment Management > [Select Appointment Type] > Edit
At the bottom of this window you will see an option for Questionnaires with a box next to it. Click the + symbol and select the questionnaire you wish to be available when this appointment is viewed online by the patient. Once all the questionnaires you wish to be associated with this appointment appear in the box, click Save.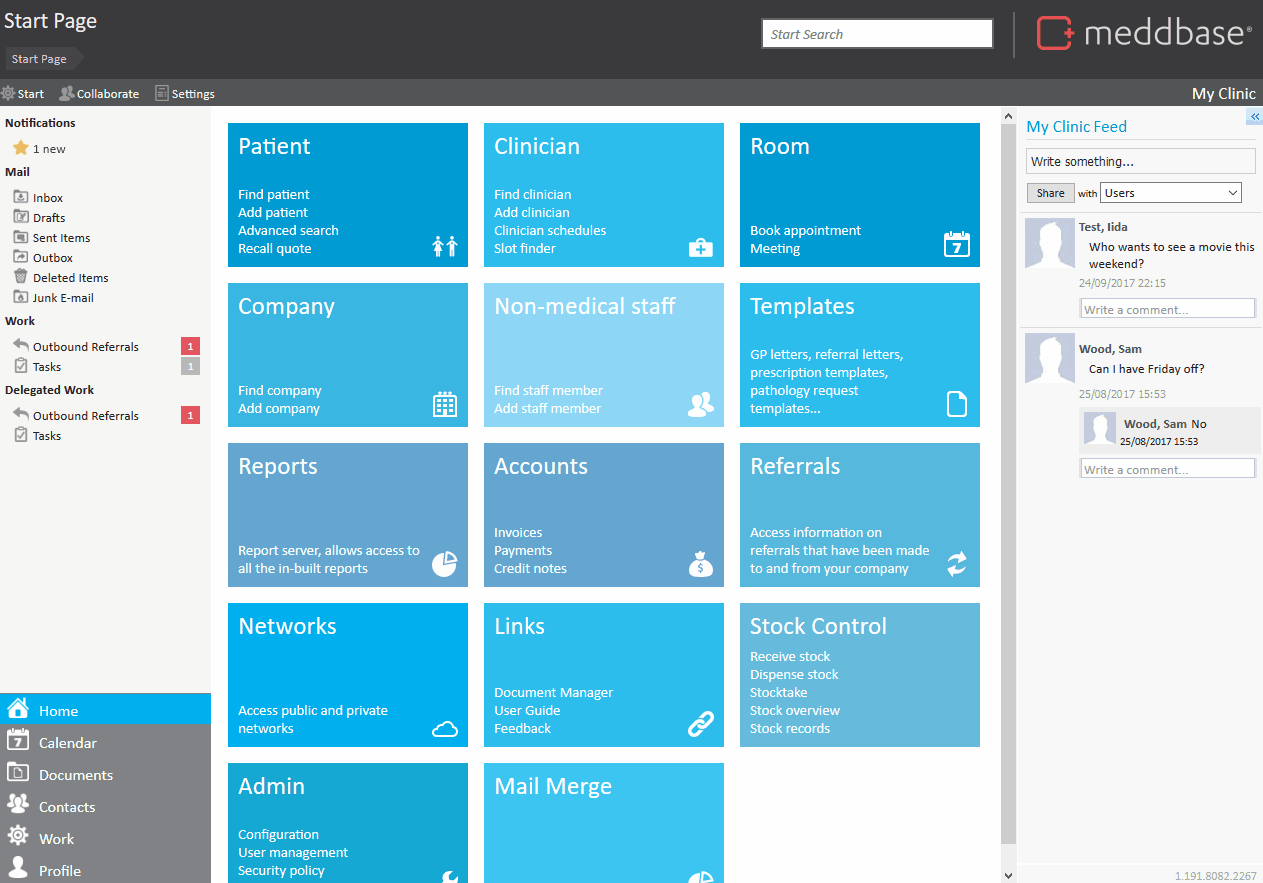 *If you currently have no questionnaires and would like to create a new one, please log a support ticket with our Support Team and they will guide you through the procedure to have one added. Having a questionnaire created for your company is a chargeable addition, you will be provided with a quote before any work is undergone or any charges are incurred.