If you want to restrict your users to logging in from a specific IP address/range of IP addresses, you will need to add them to your list of external IPs to be considered internal.
To do this, go to Admin > Configuration.
You will see a section on the right side of the page called External IPs considered internal: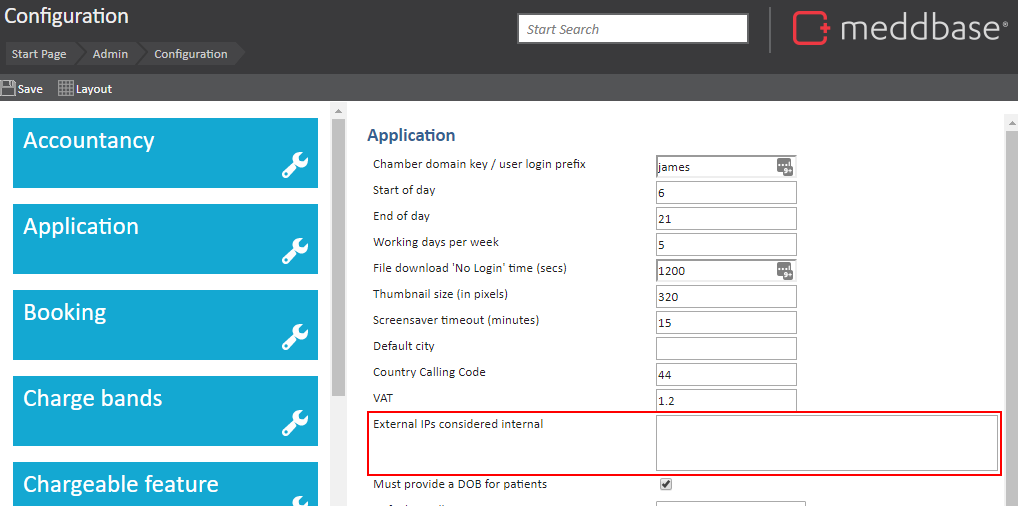 Enter your IP address/addresses into this box. If you would like to add more than one address, simply add the IP addresses as a comma-separated list. For example:
83.217.106.161,217.150.99.2
Click the 'Save' button at the top of the page to save your changes.