Should you ever need to communicate documents to others by email, this can be achieved in one of three ways. Begin by opening the document you wish to email and click the 'Email' button on the top toolbar.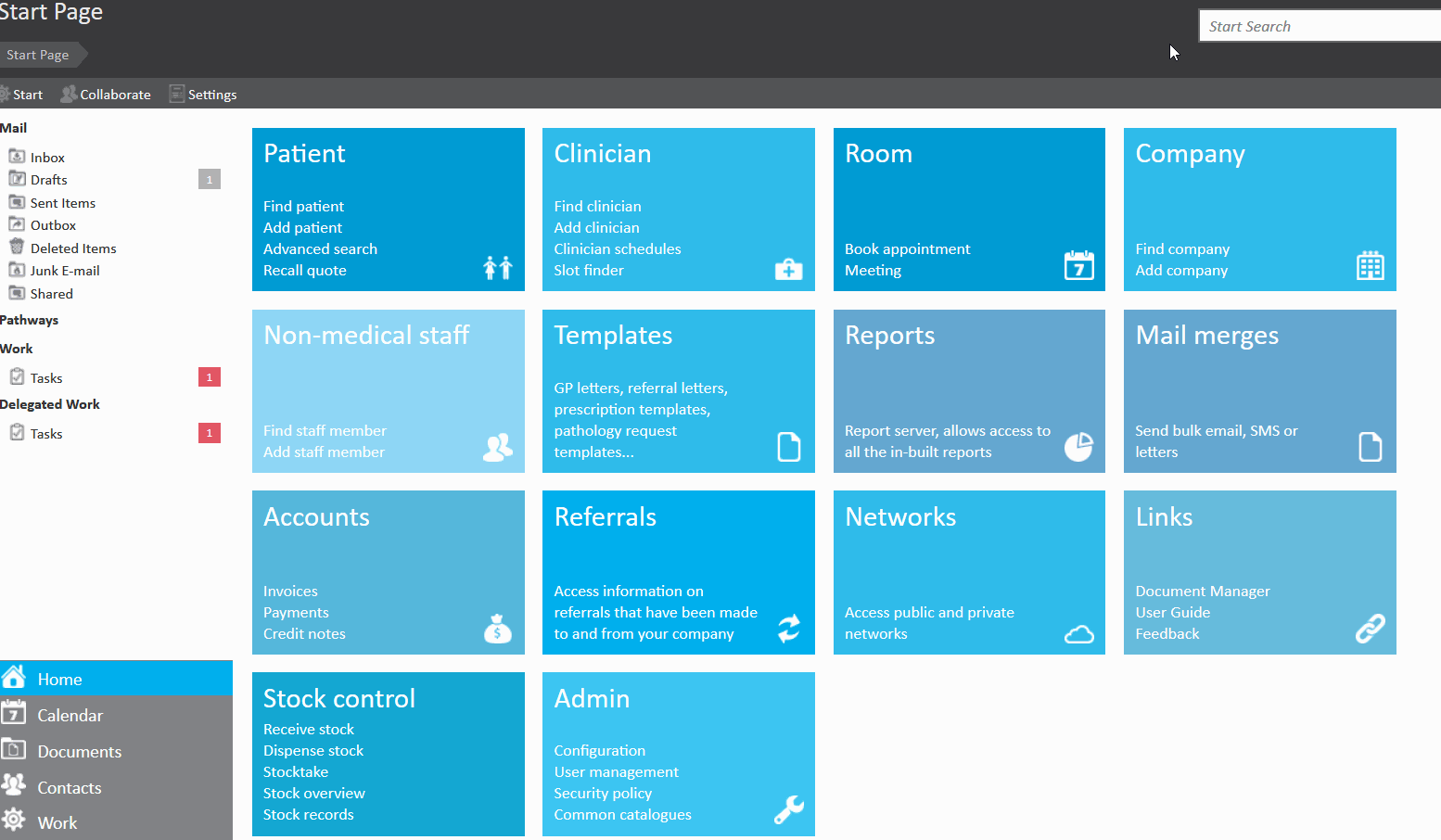 click on the gif to enlarge
For other Meddbase users with access to the document you may choose to send this document as a direct link. This is the most secure way to send the document over email as the file will contain no patient identifiable information. On receipt of the email the user will need to log in to Meddbase at which point they will be shown the document in question.
For non-Meddbase users with the ability to download documents you should use the 'send document as an attachment' option. This will attach the document as a file to the email address so that a user may download the contents on receipt.
For non-Meddbase users without the ability to download documents the 'Send document as the email body' is the only remaining choice. Where possible, it is best to avoid using this as email external to the Meddbase network is not secure or encrypted. The document (or image) will be placed into the email body as though it were typed here. Upon receipt the user will see the full file immediately.
Choosing any of these three options will bring up the email dialogue where you may fill in the To, Cc, Bcc, Subject and Body for the email. Any users of the system will appear automatically when you type their first or last name. You may also click the 'To', 'Cc' or 'Bcc' fields to select from your contacts and friends, or the patient's contacts, collaborators, employer contacts, insurer contacts etc if listed.
You may also attach further files to emails by clicking the 'Attach' button on the top toolbar. (Go to the 'Email' section of this document to find out more about this feature)