In order to email an invoice, navigate to the invoice you wish to email. The invoice has to be marked as 'Sent' prior to emailing. Click the 'Actions' button in the top left hand corner of the invoice followed by 'Email Invoice'.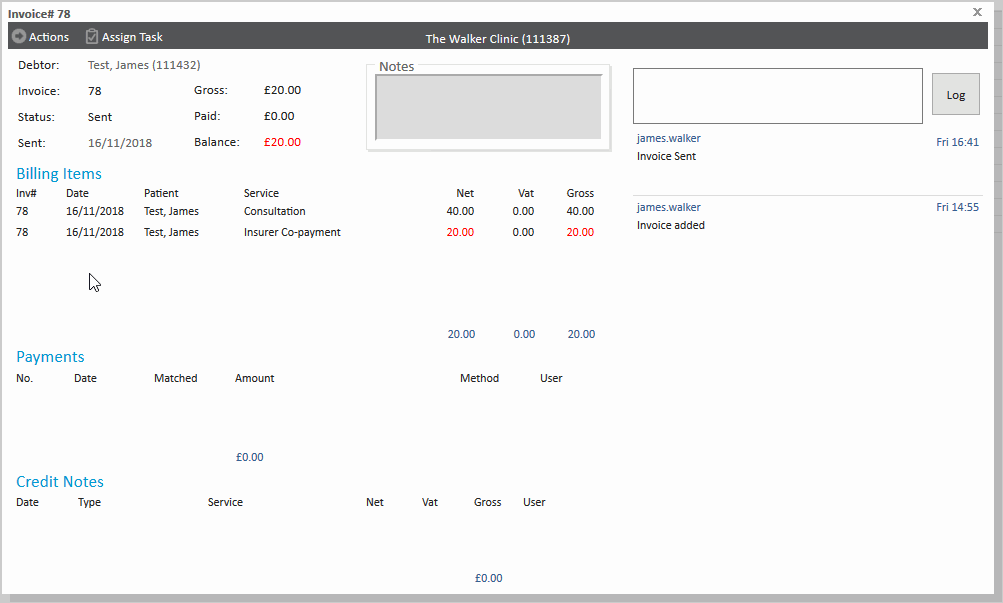 The 'New email' dialogue will be presented with the recipient's email in the 'To:' field and the invoice attached in PDF format to the email.
The content of the email body is configurable under the Admin > Configuration > Accountancy section.