Nominal and department codes can be used to record income from specific services and appointments. To get started, navigate to Admin > Configuration > Accountancy to add your nominal and/or department codes.
Within the Accountancy page, click the '+' icon next to 'Nominal codes' or 'Department codes'. Type in your code and click 'OK' followed by clicking 'Save' in the top left corner.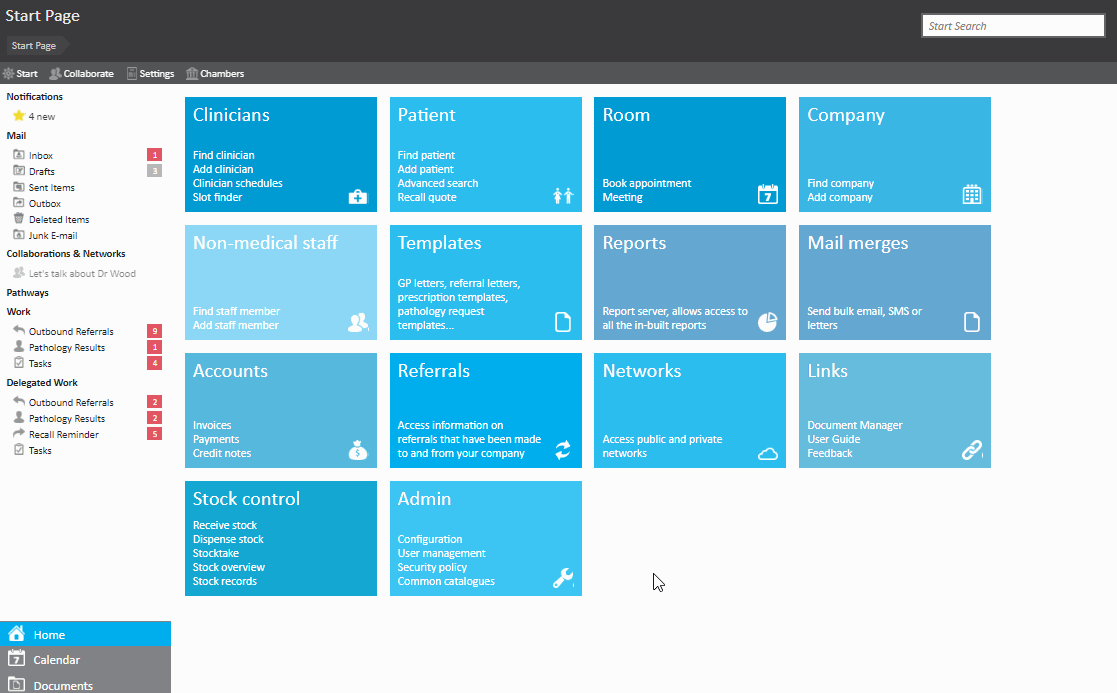 Once saved, the nominal and department codes may be assigned to services and appointments. To do this, navigate to Admin > and either Appointment Admin (for appointment types) or Service Management (for services such as vaccinations, procedures etc.). Next, find the appointment or service you want to assign a code to, search for your code from the dropdown and save.