What is the Context?
---
The Pre-Placement Questionnaire (PPQ) system is designed for employers looking to send pre-placement questionnaires* to their employees. Each questionnaire can be configured with certain triggers that, when hit, will feedback a status** to the employer.
* To request a new PPQ please contact Meddbase Support via a support ticket or reach out to your Project Manager or Account Manager.

** The PPQ system specifically hides all the employee's responses for confidentiality reasons and only exposes the Status to the employer. When requesting a new PPQ, the questions and the answers triggering specific statuses can be defined.
What is the purpose of the article?
---
This article will outline the workflow of a manager sending a PPQ to an employee.
Sending a questionnaire to an employee via the Referral Portal
---
To send a questionnaire to an employee, the manager would need to:-
Log in to the Referral Portal.
Navigate to Employee Overview.
Click the Name of the employee.
Click Send Questionnaires.
Choose a questionnaire to send.
Click Send.
Confirm the action on the pop-up window by clicking Send.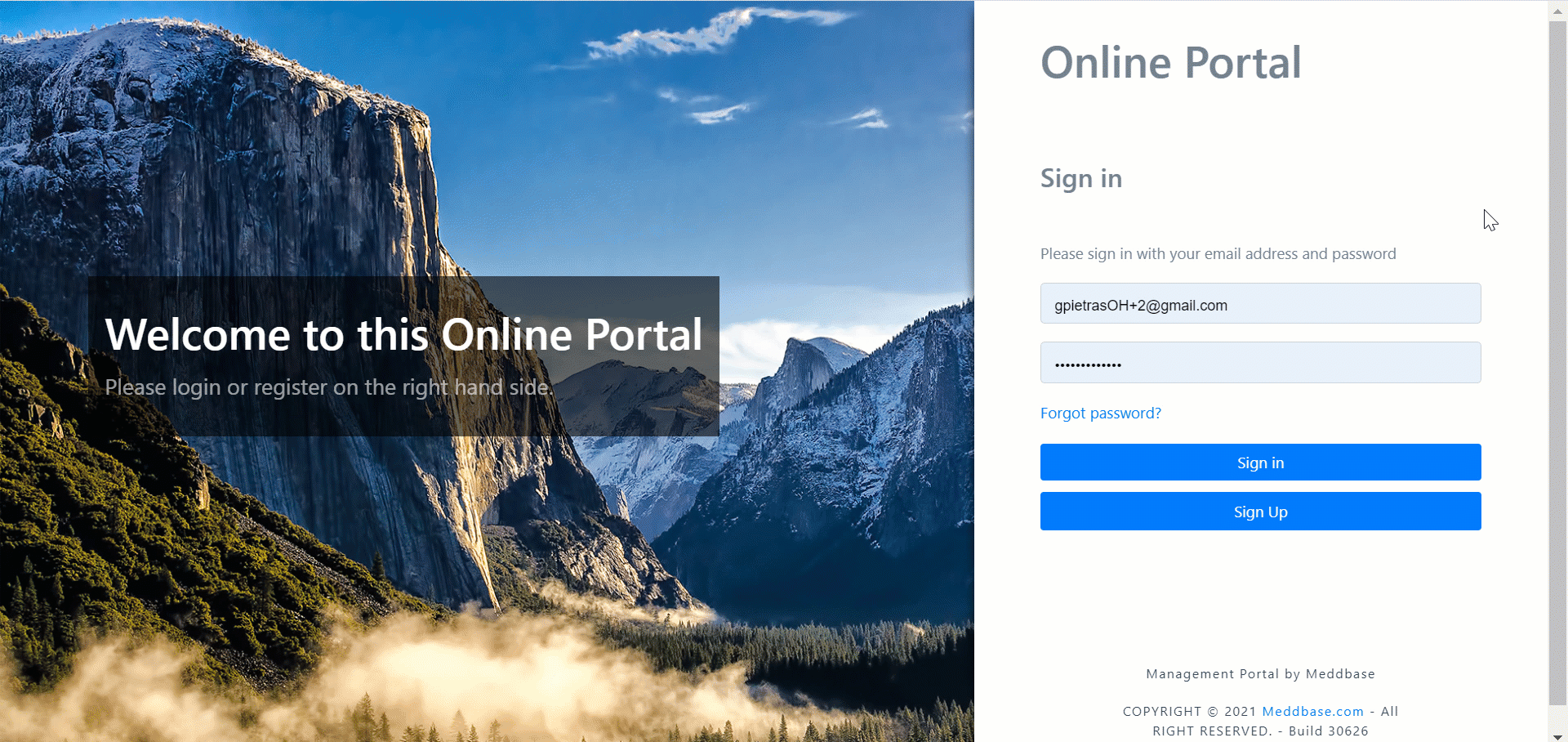 Sending questionnaires as part of a group via the Referral Portal
---
Questionnaires can also be bundled into modules and sent as a group. To create a new module, a manager needs to:-
Flag the questionnaires you want to be part of the module.
Click Save as new module.
Name the module accordingly.
Click Save.
The questionnaire module will now be available in the Send Questionnaire Module section. To send a module to an employee, the manager simply selects it and clicks Send.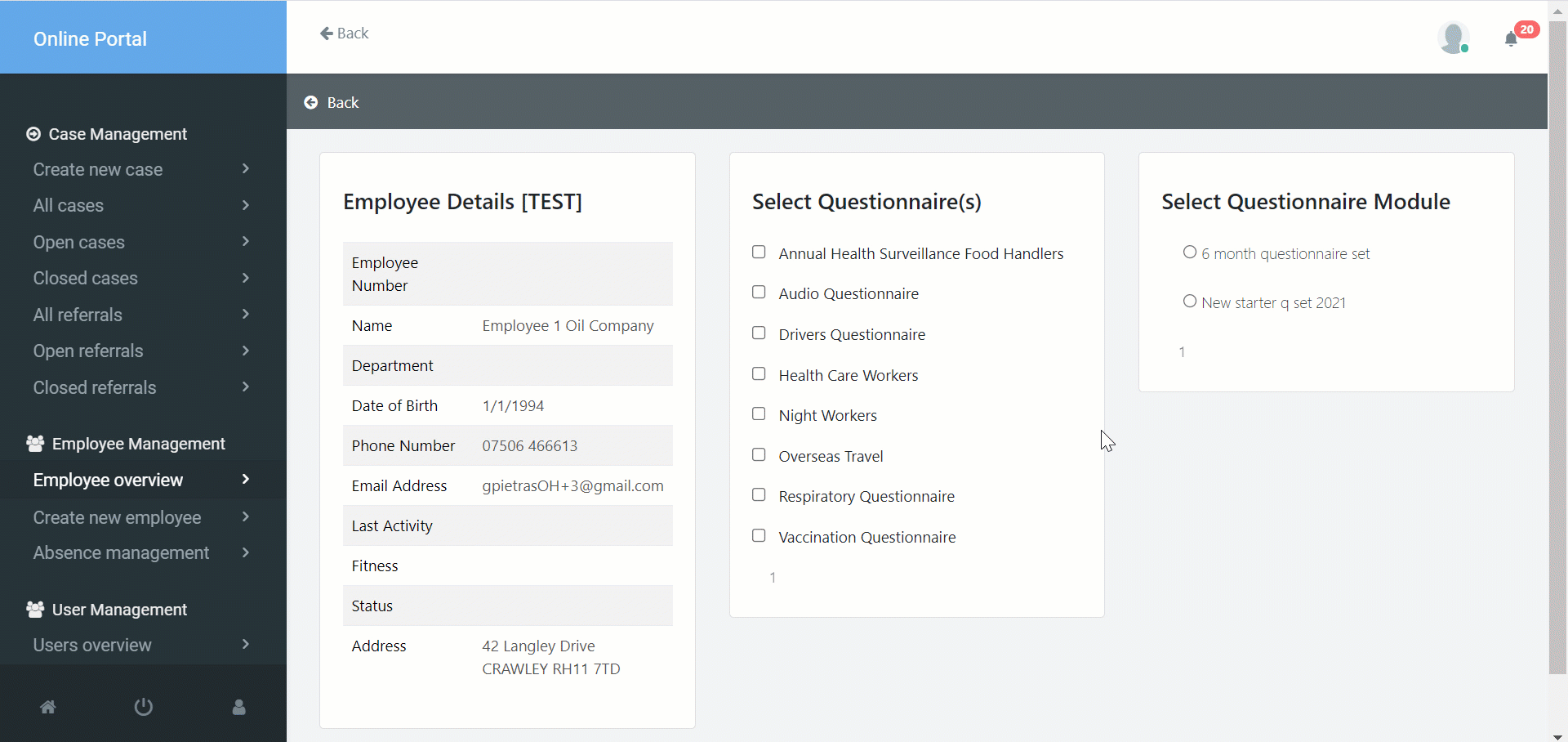 Viewing Questionnaire Status values on the Referral Portal
---
Once sent, the questionnaire will appear on the employee's profile with a Status of Incomplete.

Once completed, the manager will be shown the status of the questionnaire.
Review date
---
This article was last updated on 20 June 2021 in the context of Meddbase version 1.244.0.30626